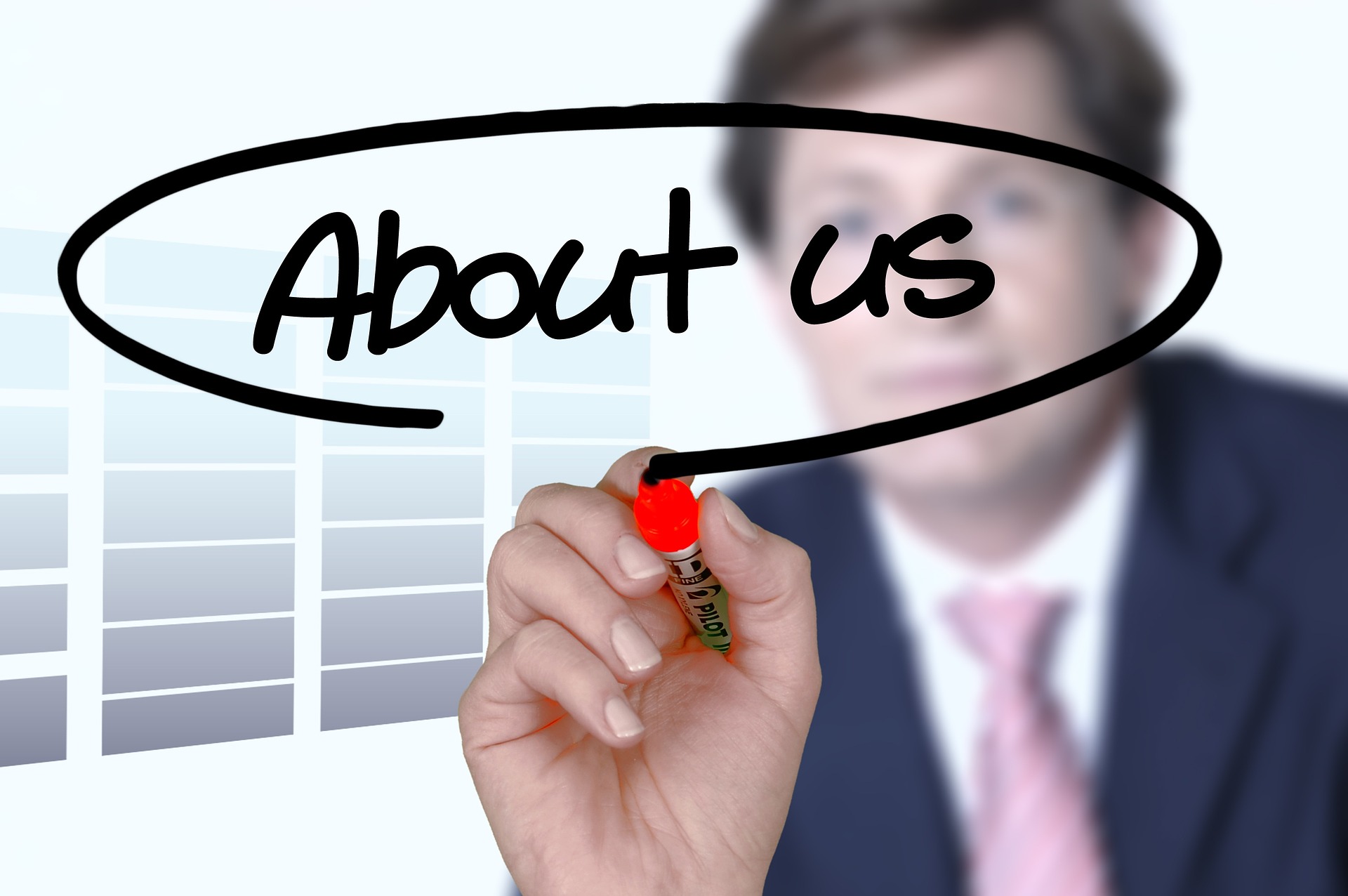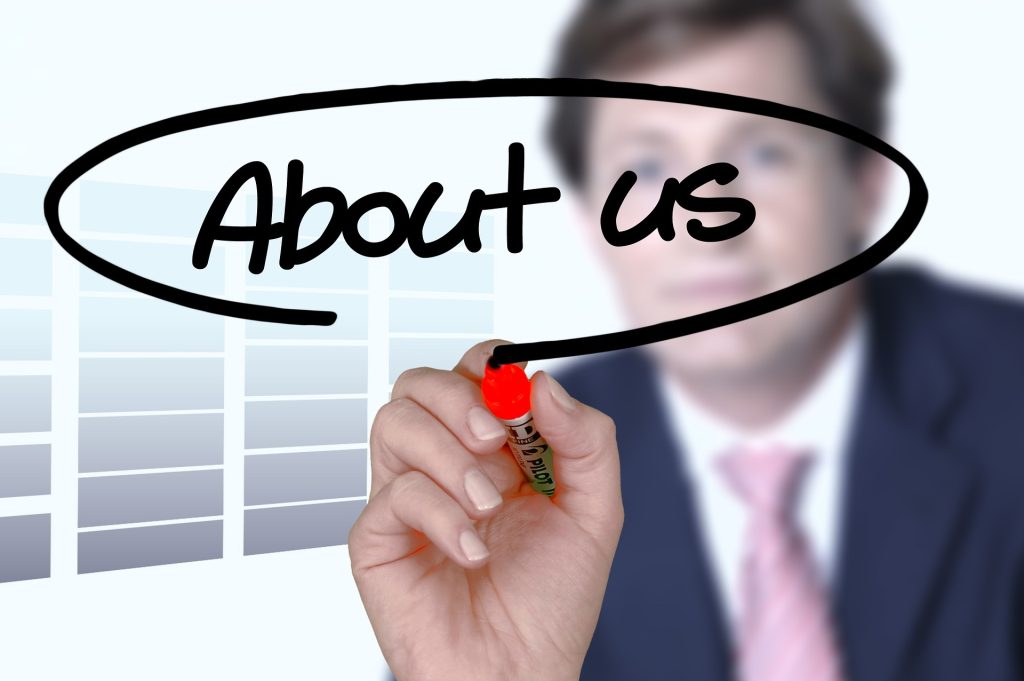 [Sports-fantasy.in] is a sports fantasy website dedicated to providing users with the ultimate fantasy sports experience. Our mission is to create a platform where sports fans from around the world can come together to compete, strategize, and have fun with using our data.
Our team of experienced developers, designers, and sports enthusiasts have worked hard to create a platform that is user-friendly, engaging, and accessible to everyone. We strive to create a community where users can connect with like-minded individuals and share their passion for sports.
At [Sports-fantasy.in], we are committed to providing our users with a secure and enjoyable experience. We take great care to protect user data and privacy, and we are constantly working to improve our security measures.
We believe that fantasy sports is not just about winning or losing, but about the thrill of the game and the sense of community that it creates. Join us today and become a part of the [Sports-fantasy.in] community.
If you have any questions or feedback, please do not hesitate to contact us. Thank you for choosing [Sports-fantasy.in] as your fantasy sports destination.
Contact Details
Email Id – contactsportsfantasy@gmail.com
WhatsApp- +91 9771961070
NOTE : You Can Also Contact With Us Through Our Contact Us Page.