Kumar Kartikeya Singh replaces injured Arshad Khan in Mumbai Indians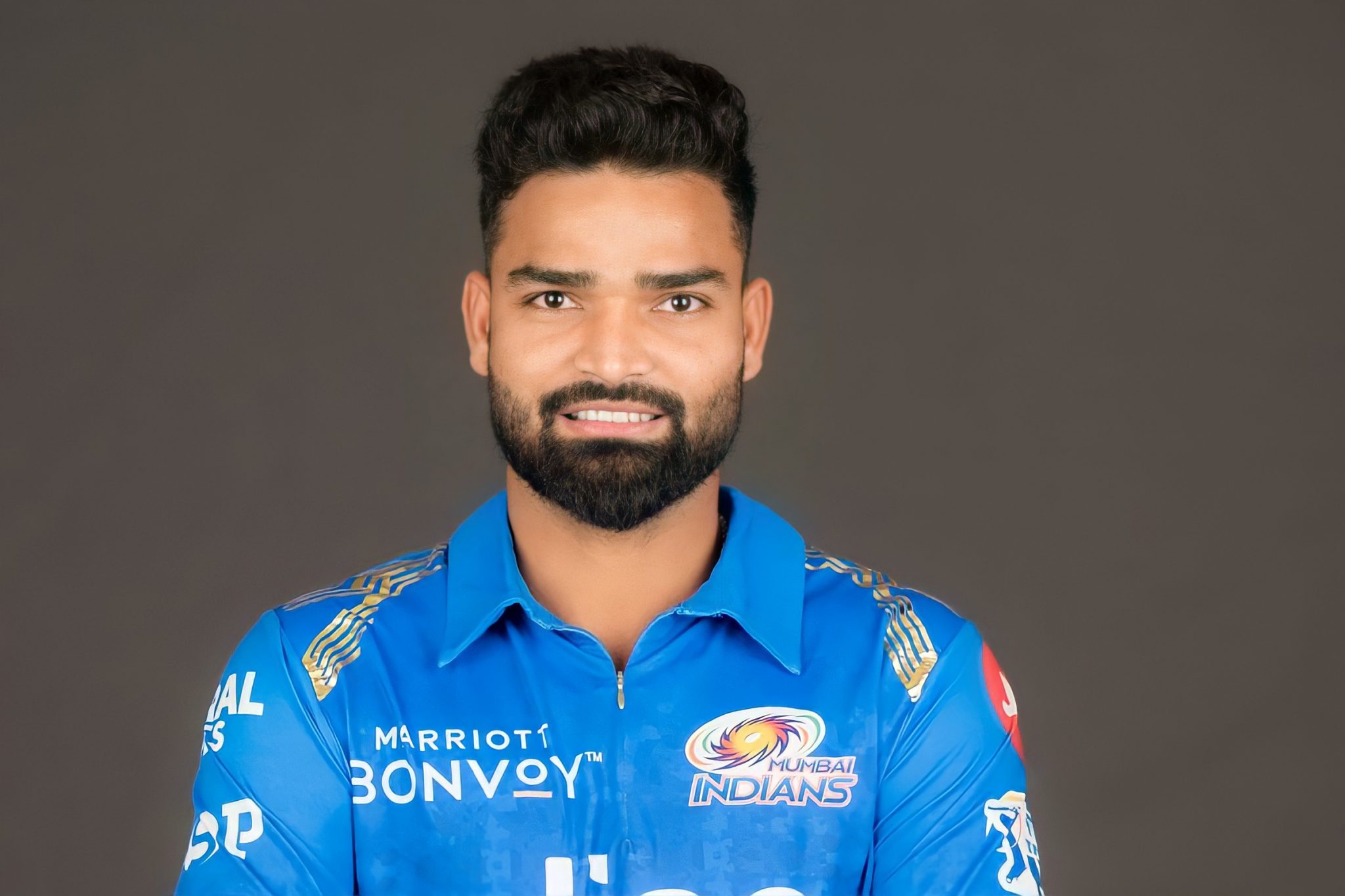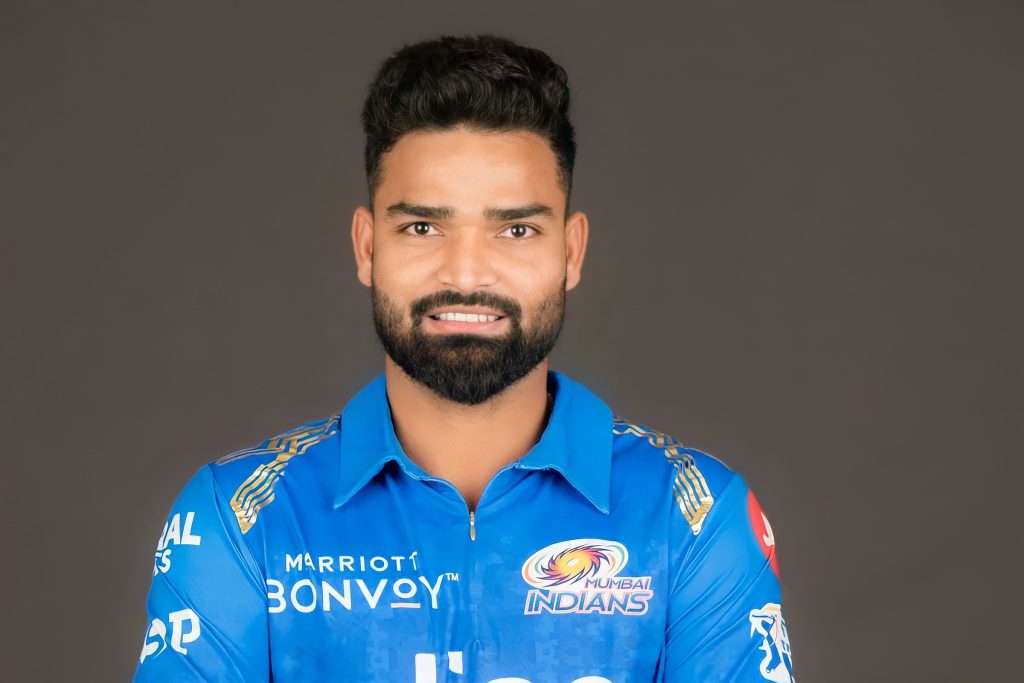 According to reports, Arshad Khan, who had been bought by Mumbai Indians for his base price of INR 20 lakhs, has sustained an injury and has been replaced by Kumar Kartikeya Singh for the rest of the season. 
While he is yet to make his IPL debut, Arshad is a left-arm medium bowler, who has played 3 List-A games for Madhya Pradesh. Meanwhile, Kumar Kartikeya Singh, has been a part of the support team of Mumbai Indians and has now signed on to join the squad for the 2022 season.
Who Is Kumar Kartikeya Singh ?
Kumar Kartikeya is a slow left-arm bowler and has also represented Madhya Pradesh across all three format of the game since making his debut in 2018. He has played 9 FC games, 19 List-A games and 8 T20 matches but he too, is yet to make his IPL debut. Kartikeya has been impressive in the nets and splendid his bowling skills have earned him the call up to the main squad. 
Kumar Kartikeya Singh Stats
Batting & Fielding
| Format | Mat | Inns | Runs | Ave | SR |
| --- | --- | --- | --- | --- | --- |
| FC | 9 | 13 | 80 | 7.27 | 31.49 |
| List A | 19 | 15 | 75 | 8.33 | 55.14 |
| T20 | 8 | 2 | 4 | 4.00 | 80.00 |
Bowling
| Format | Mat | Inns | Balls | Runs | Wkts | Econ |
| --- | --- | --- | --- | --- | --- | --- |
| FC | 9 | 16 | 1659 | 715 | 35 | 2.58 |
| List A | 19 | 17 | 955 | 650 | 18 | 4.08 |
| T20 | 8 | 8 | 162 | 145 | 9 | 5.37 |
---
NOTE: Join Our New Telegram Channel For Daily Free Fantasy Teams –Sports-Fantasy.in