Here Are The Top 5 Highest IPL Total List With Scorecard
The Indian Premier League (IPL) has been a breeding ground for high-scoring matches over the years. Teams have come up with massive totals that have left the opposition bewildered and chasing shadows. In this article, we will take a look at the top 5 highest team totals in IPL history.
Royal Challengers Bangalore – 263/5 (vs Pune Warriors India, 2013)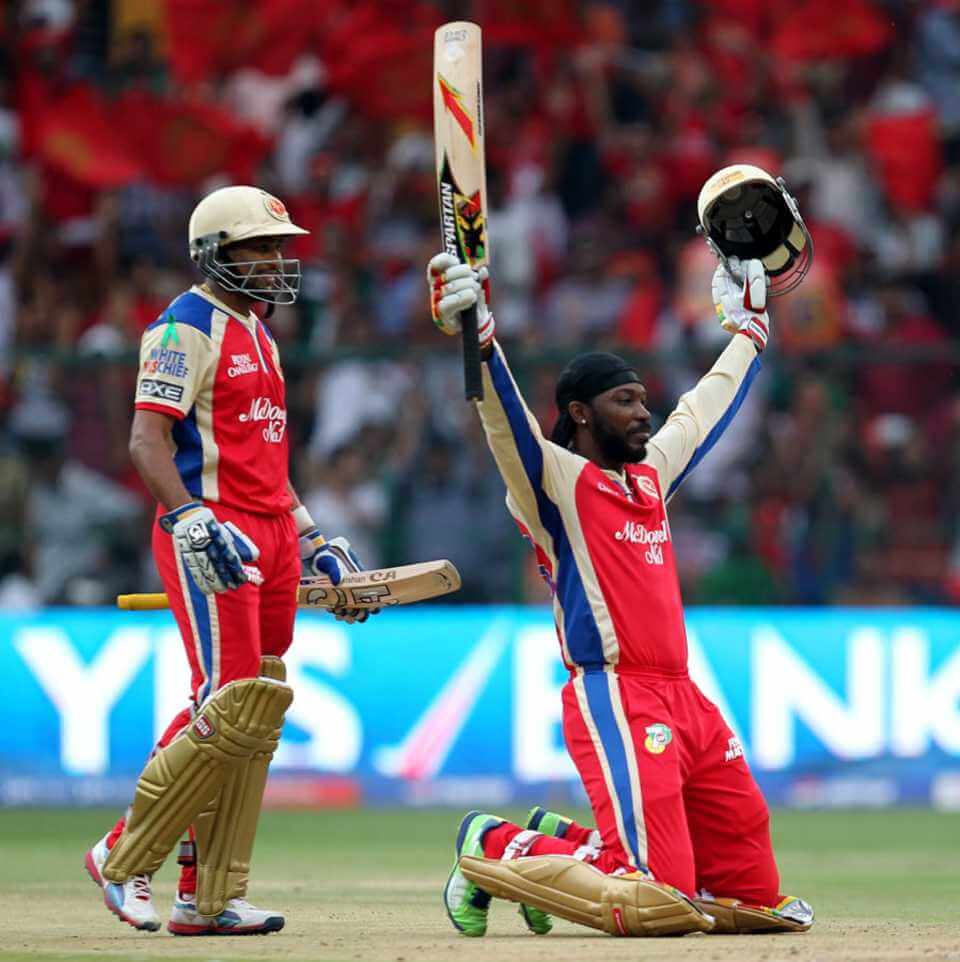 Royal Challengers Bangalore's 263/5 against Pune Warriors India is the highest team total in IPL history. Chris Gayle's 175 off 66 balls was the cornerstone of RCB's mammoth total. However, contributions from AB de Villiers (31 off 8 balls) and Virat Kohli (29 off 19 balls) helped the team post an unbelievable score. In response, Pune Warriors India could only manage 133/9 in their 20 overs, losing by 130 runs.
---
Lucknow Super Giants – 257/5 (vs Punjab Kings, 2023)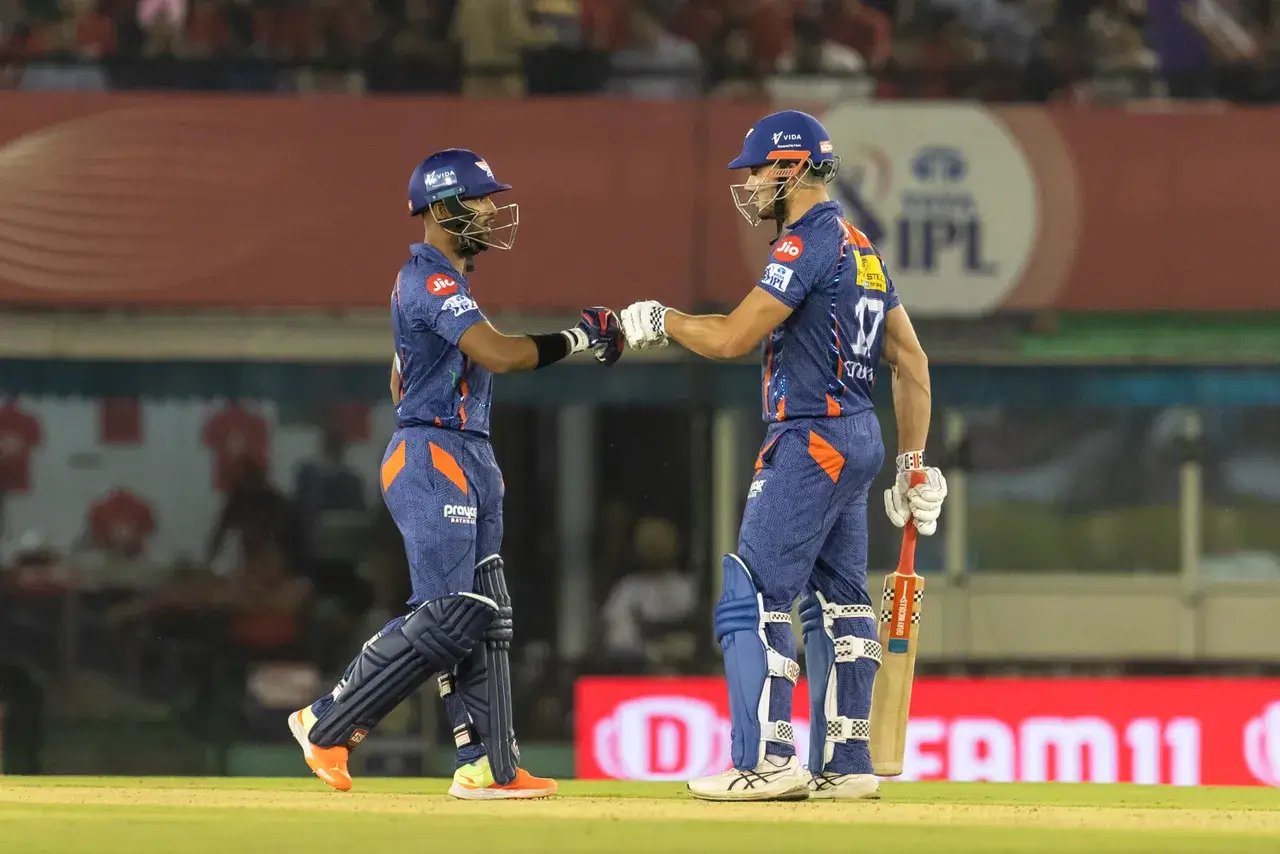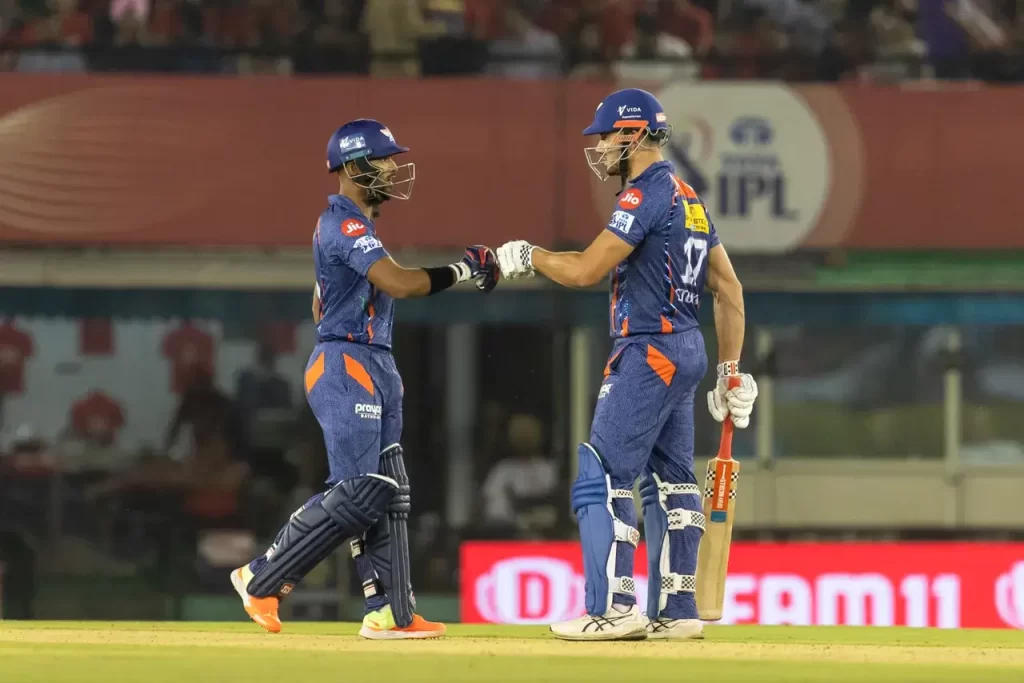 LSG's remarkable innings of 255/3 came against Punjab Kings in a IPL match in 2023. Marcus Stoinis played the anchor role with a well-crafted innings of 72 off 40, while Kyle Mayers smashed a quickfire 54 off 24 balls. Ayush Badoni and Nicholas Pooran also played crucial knocks, scoring 43 off 24 and 45 off 19 respectively, at strike rates of 180 and 236.84. The Lucknow super giants team managed to build their innings on four superb knocks, which led them to set a mammoth total of 255/3.
---
Royal Challengers Bangalore – 248/3 (vs Gujarat Lions, 2016)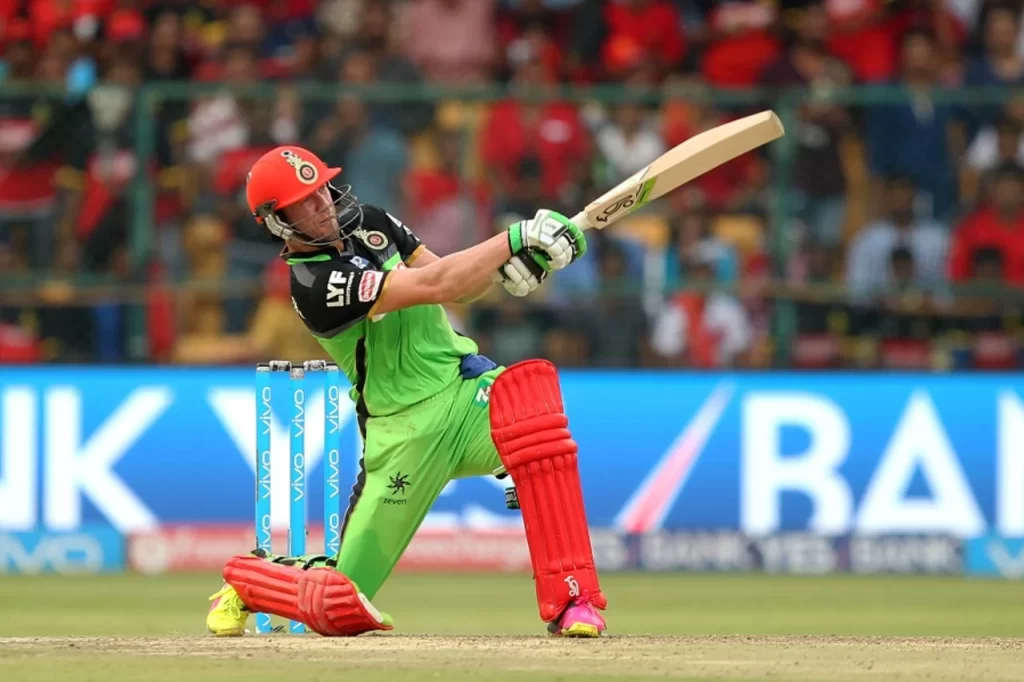 In the 2016 season, Royal Challengers Bangalore posted 248/3 against Gujarat Lions. AB de Villiers was the star of the show, smashing 129 off just 52 balls. He was well supported by Virat Kohli, who scored 109 off 55 balls. The duo added 229 runs for the second wicket, which is still the highest partnership in IPL history. In response, Gujarat Lions could only manage 104/10, losing by 144 runs.
---
Chennai Super Kings – 246/5 (vs Rajasthan Royals, 2010)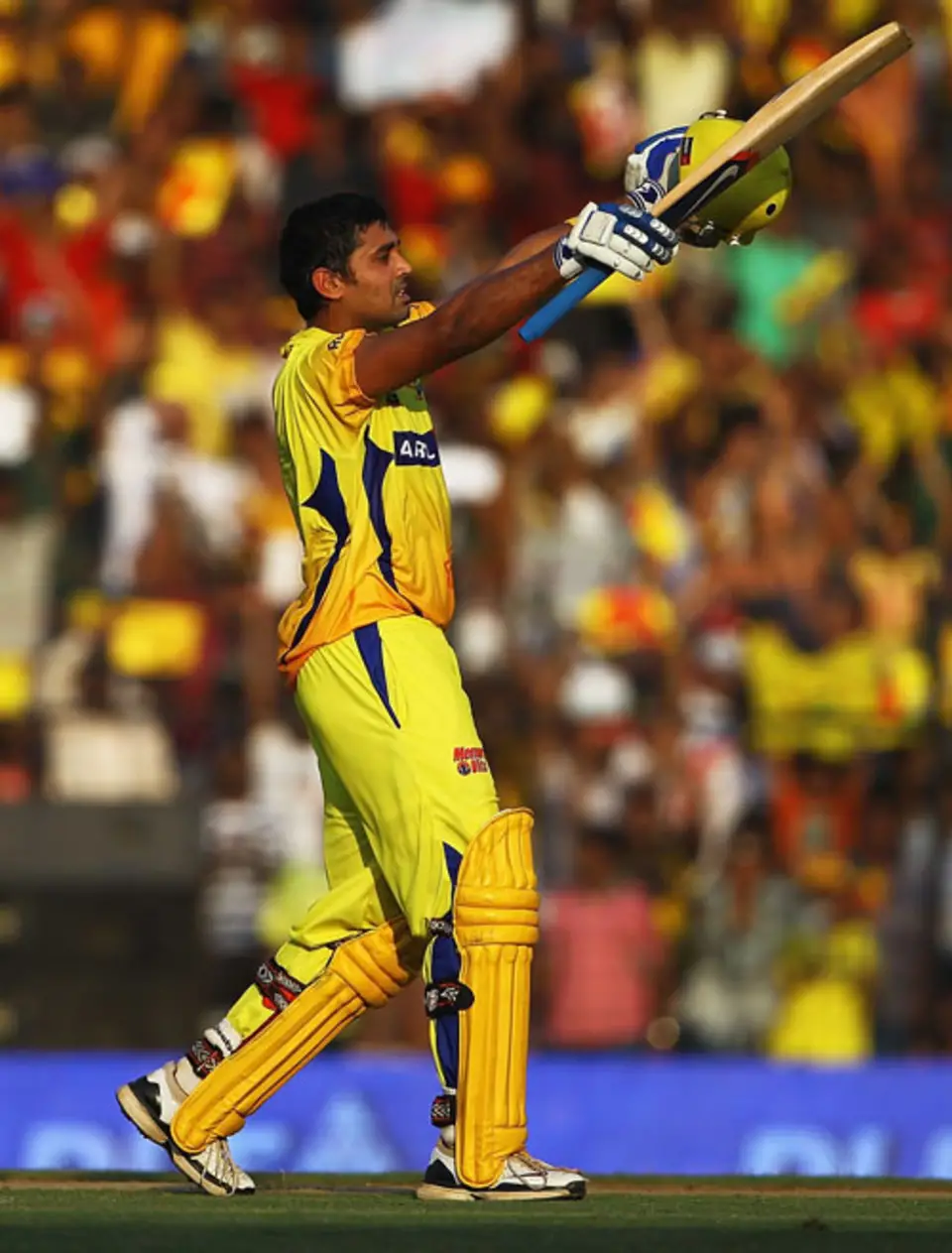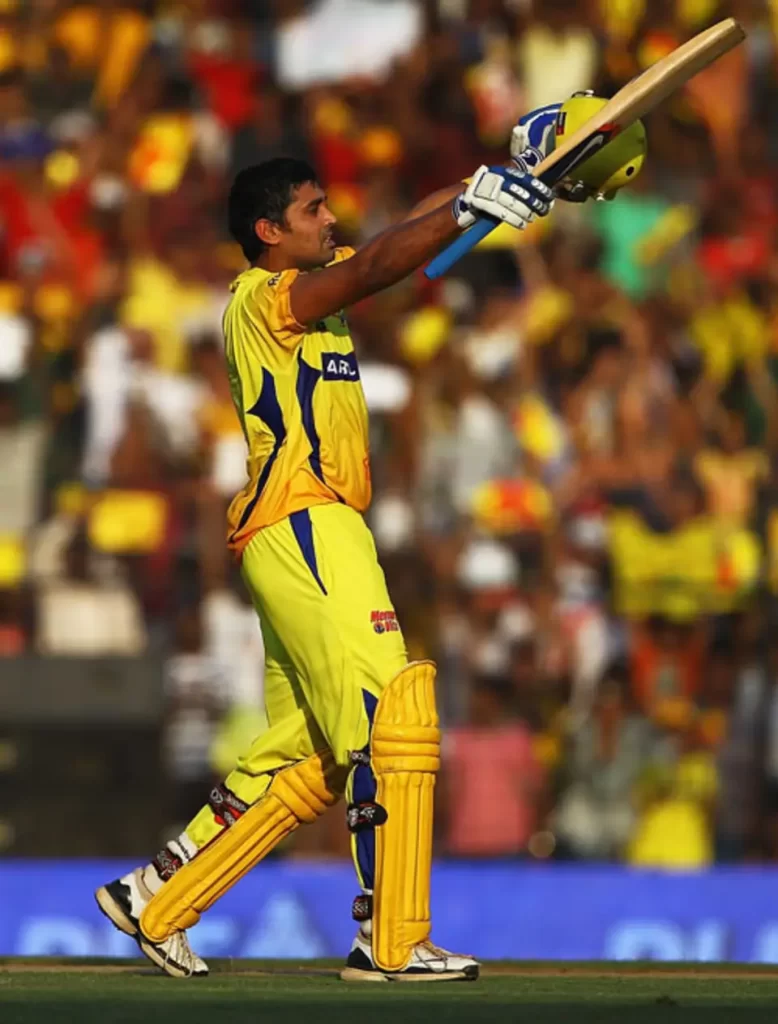 Chennai Super Kings scored 246/5 against Rajasthan Royals in the 2010 season. Suresh Raina top-scored with 98 off 55 balls, while Murali Vijay scored 127 off just 56 balls, which was the first century by an Indian in IPL history. The duo added 152 runs for the second wicket, which helped CSK post a massive total. In response, Rajasthan Royals could only manage 223/5, losing by 23 runs.
---
Kolkata Knight Riders – 245/6 (vs Kings XI Punjab, 2018)
In the 2018 season, Kolkata Knight Riders posted a mammoth 245/6 against Kings XI Punjab. The opening pair of Chris Lynn and Sunil Narine set the tone with a 105-run stand in just 6.1 overs. Lynn smashed 74 off 41 balls while Narine scored 75 off 36 balls. Andre Russell then came in and bludgeoned 31 off just 14 balls to take the team to an unimaginable score. In reply, Kings XI Punjab could only manage 214/8, losing by 36 runs.
In conclusion, these are the top 5 highest team totals in IPL history. These innings will always be remembered for their sheer dominance and the way they left the opposition stunned.
NOTE: Join Our Telegram Channel For Daily Free Fantasy Teams -Sports-Fantasy.in