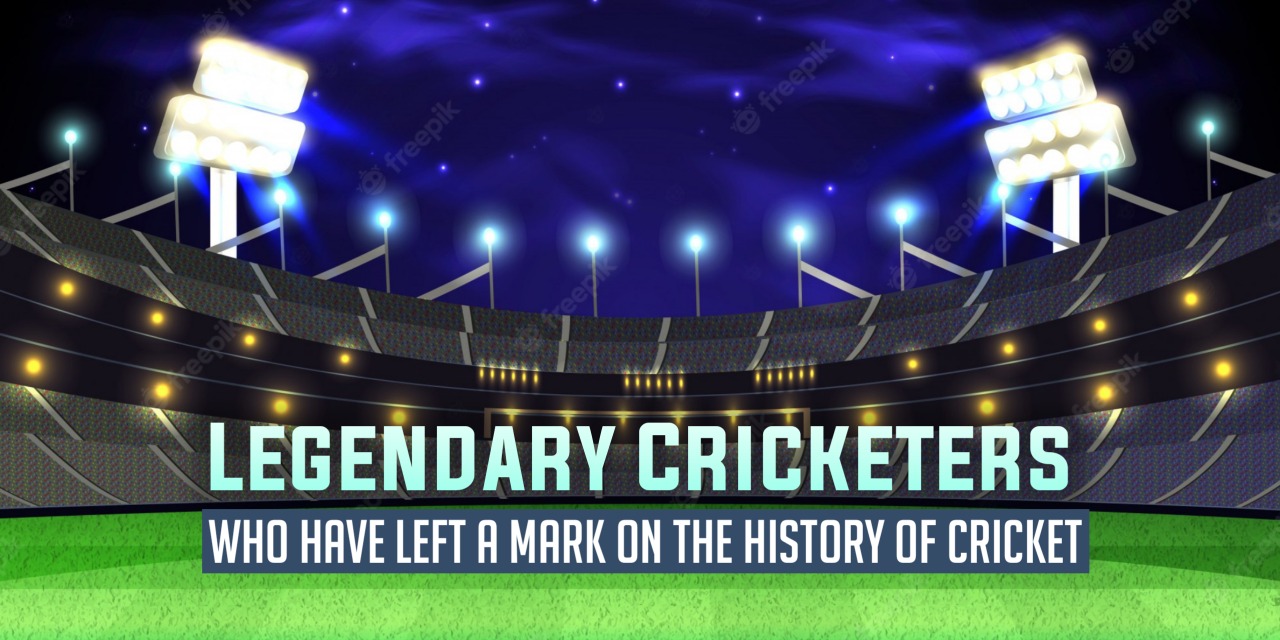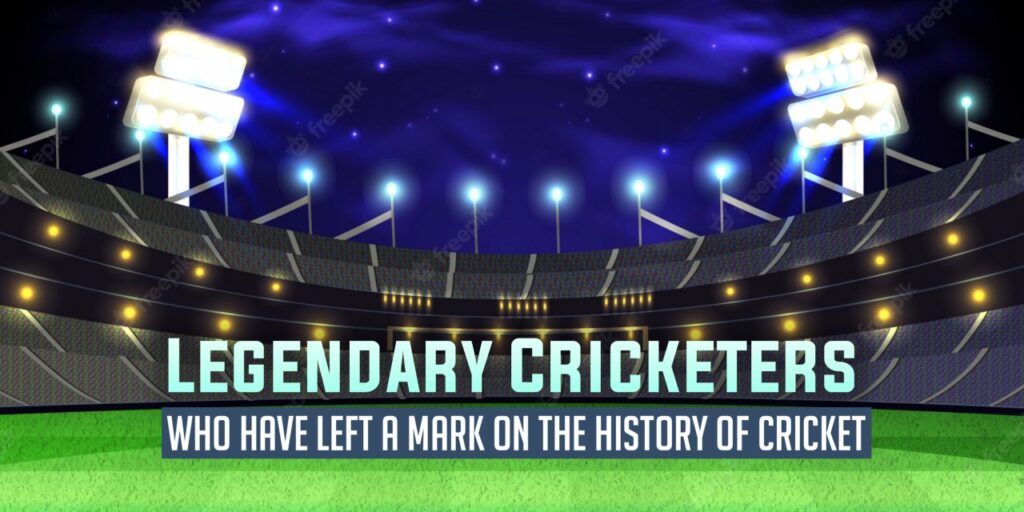 The popularity of both cricket and football has increased tremendously in the past few decades, among numerous other sports existing worldwide. The viewership and popularity of the game cricket make it the second most loved game after football globally. More than 2 billion individuals show total dedication and love to the game. When it comes to viewership, millions of fans worldwide love watching this game during major tournaments. According to The Indian Express, the total viewership during the ICC Men's T20 World Cup was more than 160 million. Also, during the clash between old rivals India and Pakistan in 2021, the audience consumed a whooping record of 15.9 billion minutes. OTT platforms' gradual popularity is responsible for the exponentially increased number of viewers globally during famous leagues and tournaments.
During the 20th century, television was the only source of enjoyment for the audience to watch cricket over. In turn, it was impossible for cricket enthusiasts and hardcore cricket fans to get involved in the game rather than watch it on television. However, with the advancement of technology and increased amount of traffic over the internet, things have taken a giant leap allowing hardcore cricket fans not just to watch and enjoy the game but to get indulged in the "Fantasy Cricket" games introduced over famous online platforms. Cricket enthusiasts can play fantasy cricket online and indulge themselves in fantasy cricket games by creating their teams, including players of their choice, and competing against players by connecting over a global platform. By playing fantasy cricket, fans can test their skill of better predictions while creating teams and competing against other players online.
Cricket has gained popularity today by going through several changes and with the help of cricketers who played their part in increasing the craze of this game. This article will shed light on the legendary cricketers who left their mark on the history of cricket.
Sachin Ramesh Tendulkar is a professional cricketer from India who is considered one of the best batters of all time. He is the first cricketer to score 100 centuries in an international format, registering himself to score the most number of centuries in both ODIs and Tests. Tendulkar is fondly called "God of Cricket" and "Master Blaster." He represented the Indian cricket team in a total of 6 World Cup tournaments and was also a part of the 2011 world cup winning squad. Sachin tops the list of most runs in ODIs, where a total of 18,426 runs has been scored by him, which consist of 49 centuries and 96 half centuries. He played the most remarkable innings of his life against Australia in 1998, where he smashed 143 runs in an ODI. Sachin's unbeaten 241 runs helped India score more than 700 runs in the first innings. They contributed 60 runs in the second inning against the Aussies and will always be remembered as one of the best Test matches.
Sir Donald George Bradman, famously known as Don Bradman, was an Australian cricketer who died in February 2001. He was considered the greatest batsman of the 20th century, being the most remarkable run scorer among other famous players. Sir Bradman scored a total of 6996 runs for Australia with an average of 99.46 runs per tournament. He has a record of scoring 19 centuries against England between the years 1928 and 1948 and also made a record of scoring 334 runs in a single inning, which another cricketer eventually broke. With his legendary contribution to cricket, he retired in 1949.
Brian Charles Lara holds a record of aggregate test runs of 11,953, the highest test score of 400 runs not out, and the scoring most runs(501) in first-class cricket. He was the fastest batsman to reach a milestone of 9000, 10,000, and 11,000 runs in test cricket. He was a native of Trinidad and Tobago, where experts and pundits awarded him the highest national honor because he was responsible for bringing regality and magic to the game of cricket.
Kapil Dev Ramlal Nikhanj is among the other great Indian cricketers known for his pace bowling. He is the only cricketer to score more than 5000 runs and take 400 wickets in International Test cricket. He was the most balanced all-rounder during his cricketing era due to his aggressive batting and impressive outswing pace balling deliveries. Indian cricket team addressed its first fast bowler as Kapil Dev, who made a record by taking 434 wickets in 131 test matches, ending his cricket career on a good note. He was a middle-order batsman known for his hard-hitting ability. During a test series against West Indies, he scored 126 runs in the fifth test match and took 7 Wickets in the fourth, leaving a positive mark in Indian Cricket history.
The evolution of this sport has gone through numerous phases during different decades that made it stand high on the podium among other sports to date. The growth of cricket is still on an upward trend regarding popularity and viewership. Hence, it would not be wrong to say that cricket can be the most popular sport in the upcoming years globally.
The contribution of legendary cricketers to making history in the world of cricket and the introduction of fantasy cricket over online platforms can only gradually increase this game's craze. Therefore, new emerging cricketers and fans should get inspired and learn from legendary cricketers who left a significant mark in the history of cricket.
NOTE: Kindly Join Our New Telegram Channel For Daily Free Fantasy Teams -Sports-Fantasy.in