Babar Azam Resigns as Pakistan Captain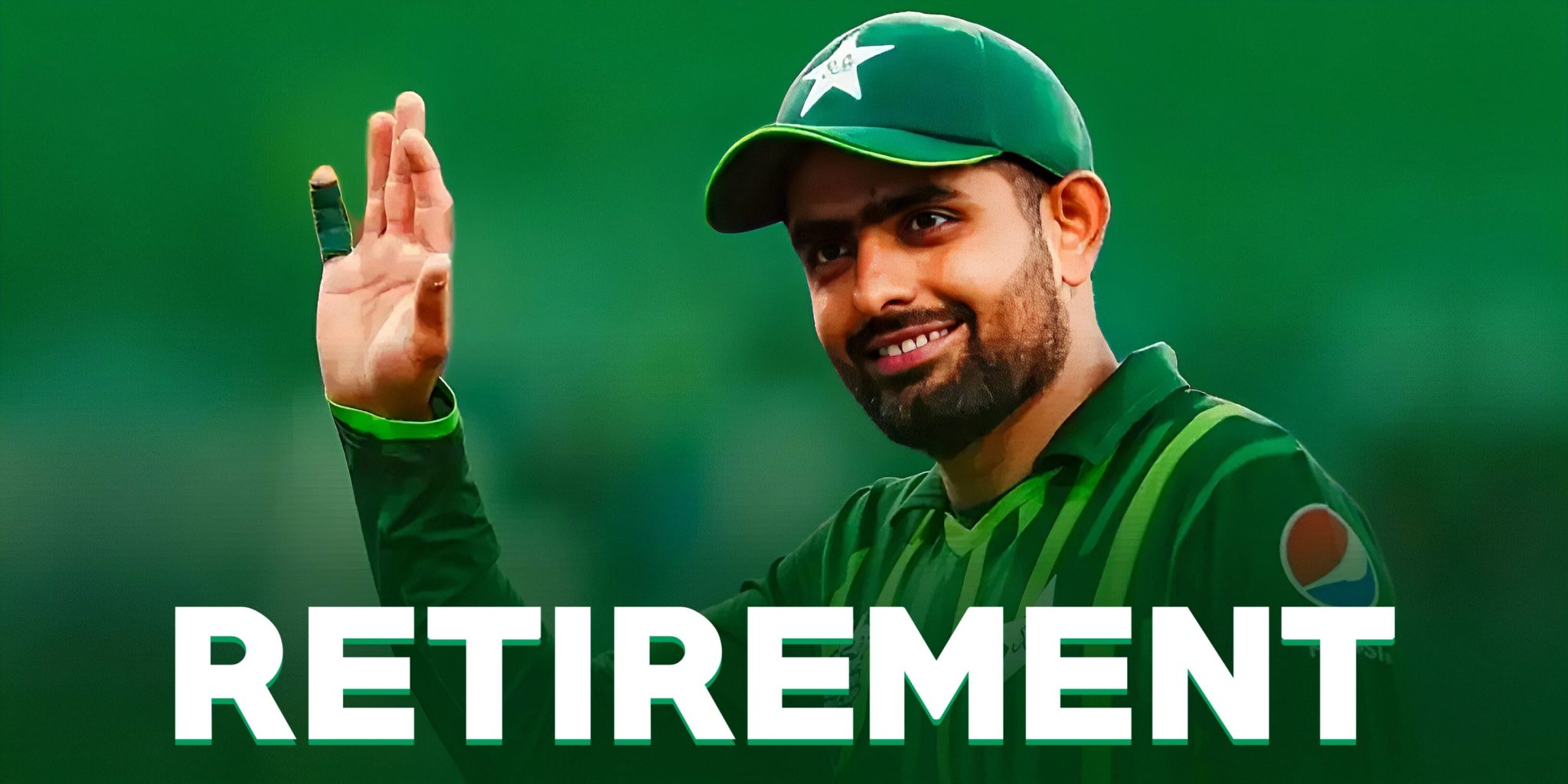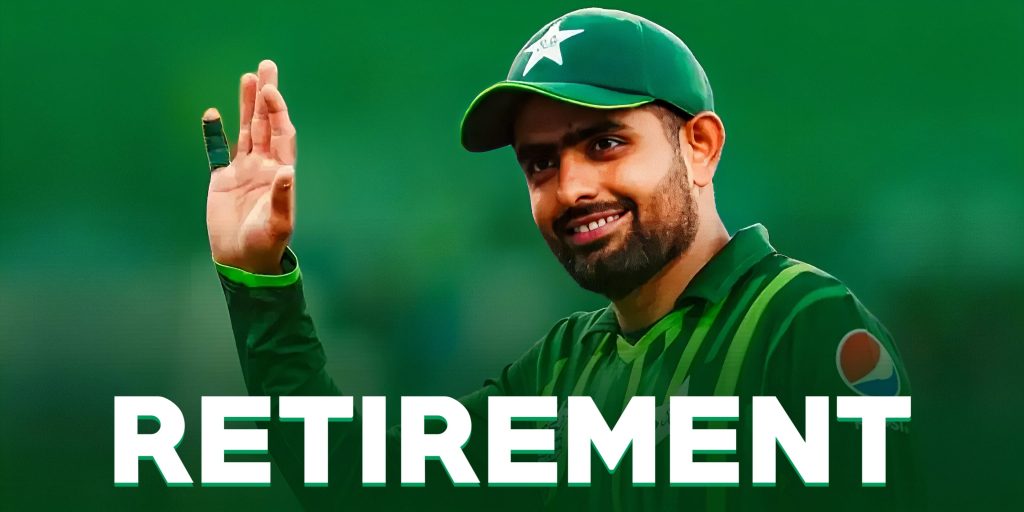 In a move that may not come as a complete shock to cricket enthusiasts, Babar Azam has officially stepped down as the captain of the Pakistan cricket team in all formats. The decision follows Pakistan's failure to qualify for the semifinals at the ODI World Cup in India, prompting anticipation for the announcement of the new leader who will guide the team in the upcoming cricketing endeavors.
Babar Azam's Captaincy Statistics
During his tenure as captain, Babar Azam led the team in 133 matches, securing victory in 78 and facing defeat in 43 games, with one tie and four draws. Seven matches concluded with no result. His batting prowess as captain is highlighted by an impressive total of 5916 runs, boasting a batting average of 49. In the 121 matches played, Azam achieved 15 centuries and earned five "Man of the Match" awards. His leadership resulted in a 60% winning rate, reflecting a commendable performance overall.
Babar Azam's Retirement Message
November 15, 2023
Taking to Twitter to announce his decision, Babar Azam expressed gratitude for the opportunity to lead Pakistan. Reflecting on the highs and lows experienced over the past four years, Azam acknowledged the collective efforts of players, coaches, and management that led to Pakistan's ascent to the number 1 spot in the white-ball format. Despite the difficulty of the decision, Azam believes it is the right time for the change. He emphasized his commitment to continue representing Pakistan as a player in all three formats and pledged support for the new captain and the team, bringing his experience and dedication to the fore. Azam extended his thanks to the Pakistan Cricket Board for entrusting him with the significant responsibility.
NOTE: Join Our Telegram Channel For Daily Free Fantasy Teams -Sports-Fantasy.in